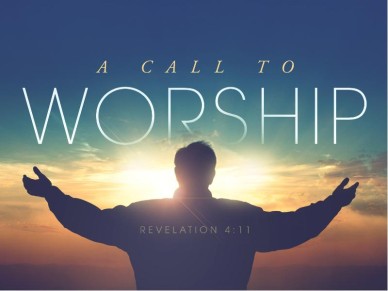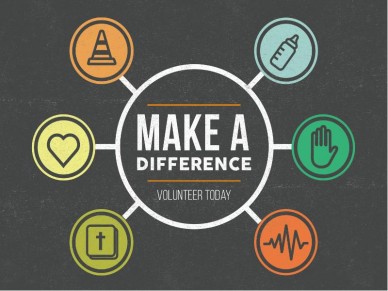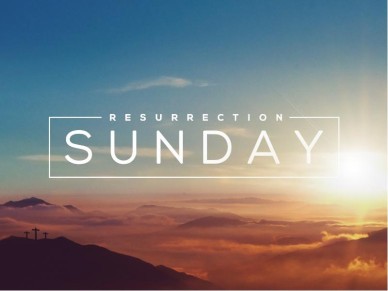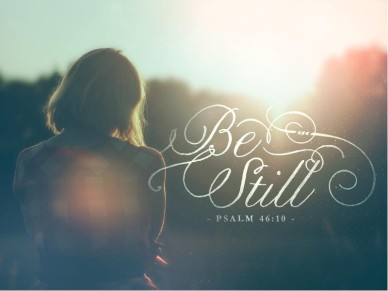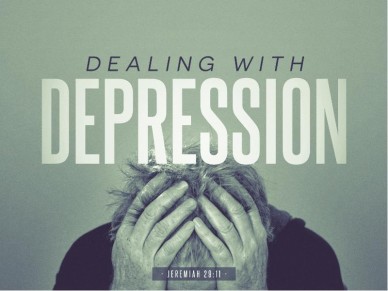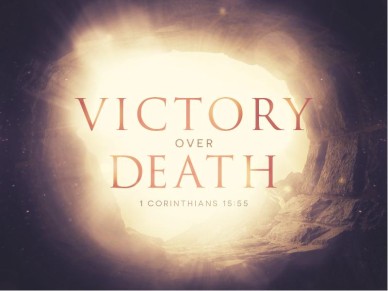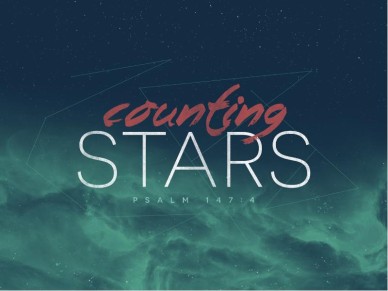 LEADERSHIP & MINISTRY TEAM
"Just as our bodies have many parts and each part has a special function, so it is with Christ's body, and we all belong to each other". Romans 12:4-5 NLT
We are so thankful and appreciate our H.B.T. volunteer staff. They assist us in spreading the gospel of Jesus Christ.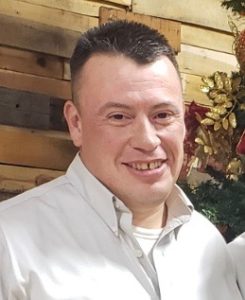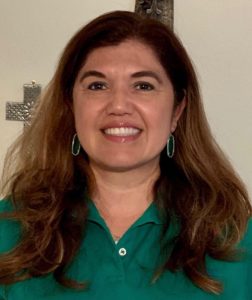 Administrative Staff:
Debbie Sorola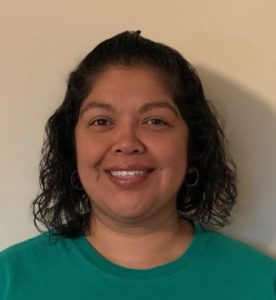 Administrative Staff
:
Kim Alaquinez
J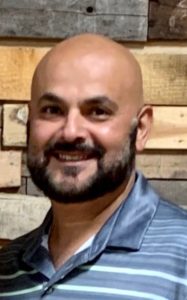 Administrative Staff: Mike Sorola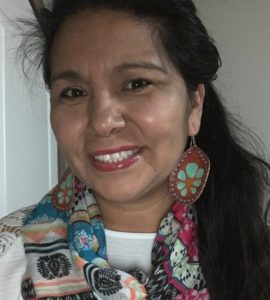 Worship & Youth: Norma Reyna
Youth: Alexis Flores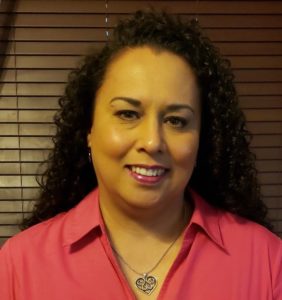 Women's Bible Study: Jeanette Salinas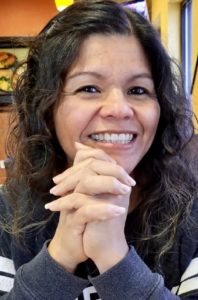 Women's Bible Study: Kathy Currer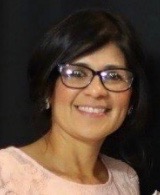 Children's Bible study: Debra Martinez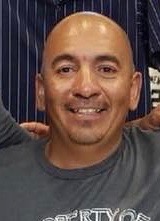 Sports Coordinator: Frank Alaquinez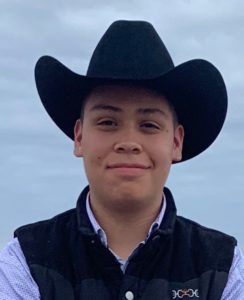 Media & Sound Tech: Joshua Reyna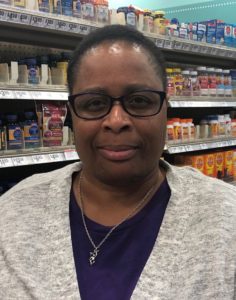 Meal Coordinator: Shel Molden- Geisel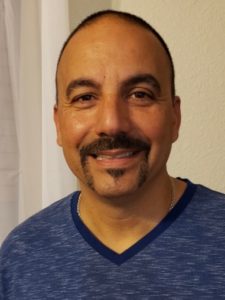 Security Coordinator: Marco Salinas
H.B.T.'s Goal is to Connect, Grow, and Serve in our community
Connect-
We want to always show God's love to the individuals in our community.
Grow-We continue to challenge ourselves to grow in discipleship.
Serve- We challenge the body of believers to reach out to a lost world by serving individuals in our community, our state, or internationally.
SERVE & CONNECT IN MINISTRY
Here at HBT we love for everyone to connect and grow. We have many ways that a believer can connect with the body. Below you find the times and services to connect with us.
Sunday
9:45 am
Sunday School for all ages
Wednesday Night
Every 3rd Sunday evening @ 6 pm
Men's group meet every 1st Saturday morning @ 8 am.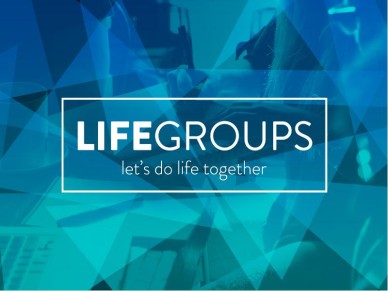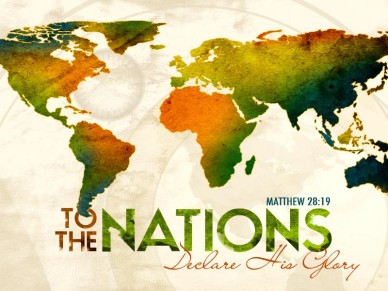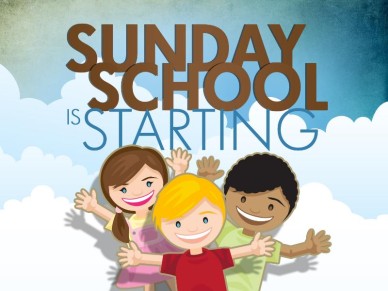 Sunday's @ 10:45 am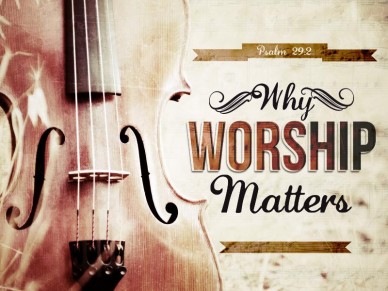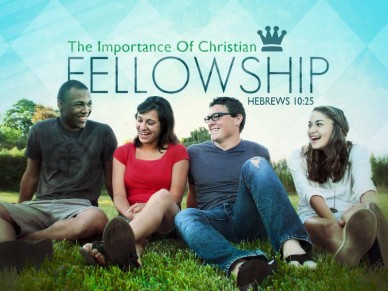 P.O Box 199 Leming, Tx 78050
Email: hosannatabernacle58@gmail.com
Follow us on Social Media
No prayers found! 1 Thessalonians 5:17: Pray without ceasing!